Main Content
This is 2020. CELEBRATING 20 years.
graphic design | brand development | identity design | logo design | print advertising
television advertising | web advertising | concept development | interior design
environmental graphics | book design | art direction | annual report design
malcolm baldrige reports | marketing design | creative development
broadcast | social media advertising

Elizabeth Panke Design is celebrating 20 years of creating award-winning branding, design and communications bolstered by smart and effective strategy. With savvy clients and enthusiastic collaborators, we develop design for new and celebrated brands. We offer fresh and creative solutions in graphics and identity, interiors and exhibits, print and digital communications and all forms of advertising experiences. Let us think, strategize, plan and create relevant design solutions for your business.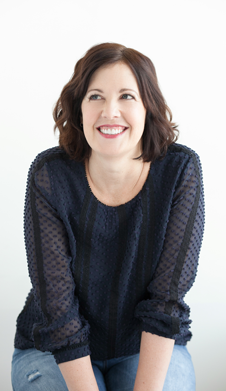 Elizabeth Panke Design has a reputation for excellence, with over a 30 year career in advertising and graphic design. Liz has received numerous awards including the Clio Awards, Type Directors Club, Connecticut Art Directors Club, Ad Club of CT and Ad Club of Western Massachusetts, PRSA and Lamplighter Awards. Elizabeth Panke Design has helped two clients achieve recognition for quality with the Malcolm Baldrige award. Liz's work which has been featured in national publications including Print and Communication Arts.